Romans 15:14 (NIV) — I myself am convinced, my brothers and sisters, that you yourselves are full of goodness, filled with knowledge and competent to instruct one another.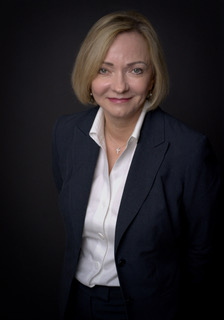 God called me to minister to pastors while I was a student at Ashland Theology Seminary. I gladly answered His call to help pastors and religious leaders overcome personal and professional challenges.

I have been coaching business leaders for over 20 years. As a senior executive in a Fortune 500 company, I lead coaching initiatives within the company and then started my private coaching practice. I know I can make a difference in your ministry and help you achieve a greater sense of fulfillment and accomplishment. I coach with God's direction.

I will gladly meet with you if I can help.

For more information about me see: My Resume.

Contact Me - I will help.